Editorials
Femi Oguns Talent Agency IS Sending Waves Throughout The Movie Industry
Femi Oguns is the 39 year old agent whose portfolio of black British talent is causing serious waves in the movie industry. Oguns put his own aspirations of becoming an actor aside and created Identity School of Acting in 2003 a programme that gives black and ethnic minorities an opportunity in the movie industry. He started out by giving teenagers who were looking for an outlet to express their creativity fliers on the streets of Hackney & Brixton.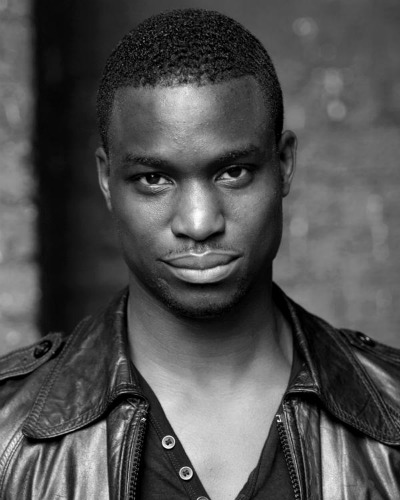 The first session was only attended by 10 people but has since grown to became established as the only UK drama school catering for ethnic-minority aspirants. Big names such as The Royal Shakespeare Company, The National Theatre and leading film casting directors have attended several of the schools performances.
John Boyega who first broke through with the film Attack The Block and has now stared in the latest Star Wars is a graduate of Mr. Oguns school. Other graduates include actress and writer Michaela Coel and Malachi Kirby who won the lead role of Kunta Kinte in a remake of the infamous movie Roots. On top of having a school Oguns set up a talent agency so graduates could have further guidance with their acting careers. The Identity Agency Group's LA division works with powerbrokers that help place black British actors in leading Hollywood movies.
Oguns has a degree in Race & Culture and Performing Arts is still amazed by the racist attitudes held in parts of the industry. He speaks of a time when he encountered a racists casting director "I was speaking with an old-school casting director, who said 'I'm actually looking for an actor with more negroid features'. Then she said, 'This other character is really educated – he's more like a white person in a black body'." He continues "I thought 'Wow!' I put her in her place, so to speak. I said, 'We're going to have quite a hiatus until you realise what you just said'. I kept her in exile for 18 months. She was very apologetic after that"
Ogun, originally from Nigerian charges higher fees to producers that once refused to consider black actors but want to use his talents. "Trust me, when you do end up recognising what is here, I'm going to charge you even more money to compensate for all the time you've already wasted," he says. "You will end up paying more to hire our actors to compensate them all for the time you've wasted."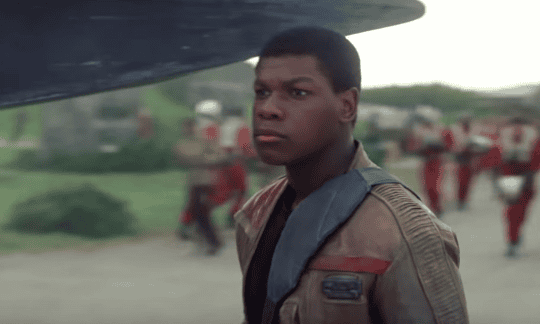 As successful as John Boyega is now it wasn't easy for him. Femi adds that if the agency accepted a lot of the roles offered to Boyega after Attack The Block he would not be where he is today. "John had to audition more than anybody else in Star Wars to get the role. Is that a reflection globally of how we perceive ethnic minority groups" says Oguns.